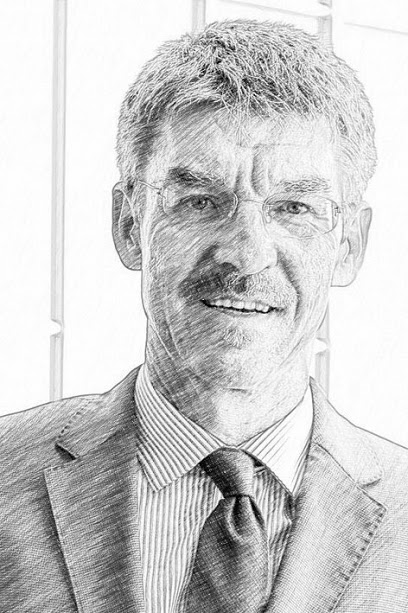 Eckhard Hinrichsen
Country Manager Oil&Gas
https://www.dnvgl.co
WHO WE ARE.
DNV GL is a world-leading classification society and risk management Company, driven by our purpose of safeguarding life, property and the environment. We enable organizations to advance the safety, efficiency and sustainability of their business.
Our origins stretch back to 1864 and 1867 with DNV (Norway) and GL (Germany) as a necessity to classify vessels by an independent company. Through the years DNV and GL worked as competitors enhancing their technical knowledge and capabilities in different markets. Each one explored several industries as energy, oil and gas, business assurance, software and their own legacy in maritime.
Since 2013, DNV and GL merged creating one of the most important classification society and technical advisory around the world. Operating in more than 100 countries, our 15,000 professionals are dedicated to helping customers make the world safer, smarter and greener.
Since 1983 Germanischer Lloyd Mexico has been established in Mexico working with more than 100 clients in the most important projects related to Oil and Gas market in this country. Our experience in Mexico is in several disciplines as: Verifications, Certifications, Technical Advisory, Risk Analysis, Asset Integrity Management. Nowadays, DNV GL Oil & Gas Mexico has a multidisciplinary and experience team for all their service areas.
WHAT WE DO in Oil and Gas
We assist our customers in identifying, assessing and managing their most critical risks. We enhance their business performance by assessing and advising on safety, quality, technology, business and sustainability aspects.
We certify or verify compliance with standards, rules and regulations and thereby perform a balancing act between business and society. We also set standards and best practices and innovate together with our customers.
Profile Eckhard Hinrichsen:
born in Husum, North Germany, where I grew-up and went to school. Later studied at the Technical Academy in Hamburg, where I earned a degree of Dipl. Ing. in Mechanical Engineering in 1987. Then I joined a masters program at Iowa State University in the USA, which was finished in 1989 with a M.Sc. degree in Engineering Mechanics.
In 1989 I joined the international classification and certification company Germanischer Lloyd in Hamburg, where I started in the pressure systems department and then changed to the Offshore Department. In the Offshore Department I was working as project manager and process engineer in the certification of international offshore and pipeline projects. The latest position held was Head of Department Plant and Pipeline Projects.
In February of 2005 I moved to the Mexican Branch of GL and later was promoted to Country Manager for GL Noble Denton Mexico. On the 12. September 2013 DNV and GL joined forces and I am now responsible as Country Manager for all Oil&Gas activities of DNV.GL in Mexico, including certification, verification, consultancy and marine activities.