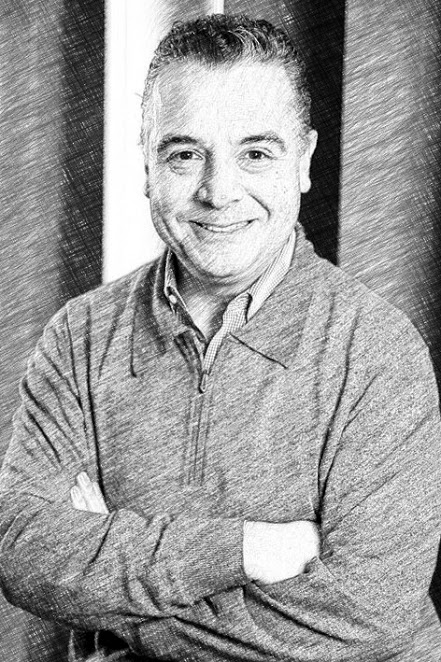 Alejandro G. Mañón H.
Country HR Head
www.hp.com/
HP Inc. DATOS CORPORATIVOS
Fundada en 1939 por William Hewlett y David Packard

Reinventada en 2015-HP e separa en dos compañías independientes, HP Inc. y Hewlett Packard Enterprise

HP Inc. forma parte de FORTUNE Global 100 Company

Se encuentra en la lista 2016 FORTUNE Compañías más admiradas

2016 Forbes "Top 10 Compañías con los profesionales jóvenes más felices"

Operaciones en más de 170 países y ~ 50.000 empleados

Directorio más diverso del sector tecnológico

Más de 250.000 socios de canal

Más de 18.000 patentes en todo el mundo

Visión: Crear tecnología que haga la vida mejor para todos, en todas partes

Misión: Experiencia de ingeniero que sorprende

Lema de campañas: Keep Reinventing
Alejandro is the HR Lead of HP Mexico. He oversees all HR matters for Go to Market in Country and for the operational sites in Guadalajara. He is responsible to support the Leadership Team, to consolidate our business leadership in Mexico and growth in the SLAC region. As well as ensuring a best in class HR support.
Alejandro joined in July 2015, he brings more than 25 years of strong human resources background and leadership experience.
He worked for Global Corporations in the Automotive, Technology, FMCG, and Pharmaceutical industries with international experience while he lived and work in the USA, Central America, Colombia and Venezuela for more 11 years
Mexican nationality, holds a degree in Industrial Relations from Universidad Iberoamericana in Mexico City, where he was also professor for five years.
Alejandro's based office is located in Mexico City